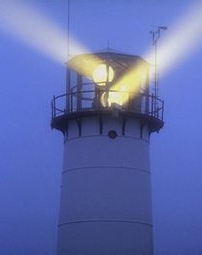 Featured Product: VacuGen 2.0
VacuGen 2.0 is an indispensable toolkit for all engineers working with vacuum. VacuGen 2 is an updated release providing improved presentation and usability for no extra cost. VacuGen 2.0 is a set of easy to use Microsoft Excel spreadsheets in three parts:
'What is process vacuum?' Provides all the fundamental constants, basic gas equations and laws plus safety considerations of plant operation

'How to generate vacuum efficiently' Provides "codified experience" to assist the vacuum engineer is specifying the optimum equipment.

'What is it going to cost to buy the correct vacuum producer and operate it ?' Dealing with process operations (1000 to 0.001 mbar), calculate a wide array of equipment parameters to aid performance optimisation and equipment selection.
Click here to find out more.